What is Direct Care Chiropractic?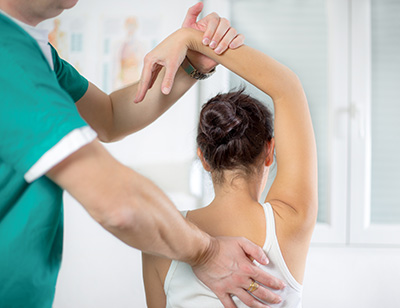 Direct Care Chiropractic is a membership-based service in Newberry, FL near Gainesville, that allows its members to receive comprehensive chiropractic care whenever needed for an affordable set monthly fee.
It is not an insurance policy; it is a direct primary care agreement. The advantage is that your care is determined by you and your doctor, not the insurance company. You get the great care you need without the limitations and restrictions mandated by the insurance companies. By not requiring a staff to manage insurance billing and collections, the doctor is able to pass the cost savings on to you the patient.
At its very foundation, chiropractic helps improve nervous system function. Chiropractic adjustments open the pathways of the nervous system allowing information to flow unobstructed throughout the body.
About - Stephen Boyles, DC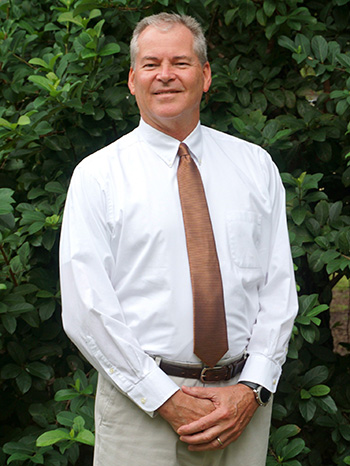 Dr. Boyles started his academic career at Troy State University in 1975 majoring in pre-med studies while on a full football scholarship. After nearly three years, he transferred back to his home state of Florida to attend the University of Central Florida in Orlando. After attaining his Bachelor of Science degree in Computer Science in 1982, he worked in the computer industry for nearly seven years in which time he decided to make a serious career change.
After years of sitting at a computer, he decided he would be better suited working with people instead of a machine. Since he was always interested in the medical field, he decided Chiropractic would be a natural fit for him. He chose Parker College of Chiropractic in Dallas, Texas to be his school of choice. After graduating in 1992, Dr. Boyles stayed in Dallas for eight years working at PCC as an associate professor in their student clinic. After leaving Parker, he went into private practice in Houston, Texas for twelve years.
Dr. Boyles returned to his home state in 2008 to practice in The Villages, Ocala, and now in Gainesville. In his years of practice, he has worked in family, sports oriented, and personal injury practices. Out of all the types of practices he has been involved with, the Direct Primary Care Agreement type of practice has been by far the most rewarding. This model allows Dr. Boyles the ability to provide the care his patients need, when they need it. The monthly cost to the patient is set. No deductibles or co-pays to figure out. No hassle of billing insurance companies and fighting claims denials. This all equates to less stress for the doctor, and savings for the patient. A win-win situation for all.
Dr. Boyles and his wife Lisa, enjoy vacations with their kids and grandkids. He is an active member of his local church and also enjoys playing golf and riding his mountain bike.